Contact the Author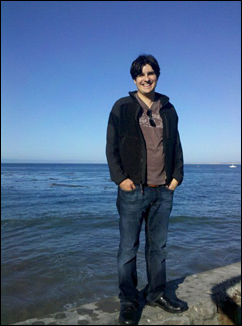 Josh Schultz spent three years studying with two communities of professional clairvoyants; one of those years was devoted entirely to the clairvoyant training program. That foundation was the basis for which this book would be based upon.
Josh graduated from San Francisco State University, in 2005, with a bachelor's degree in English Literature. He is also a Certified Hypnotherapist and has trained at the world renowned Hypnotherapy Training Institute in Corte Madera, California.
Learn more about Josh
Contact the Artist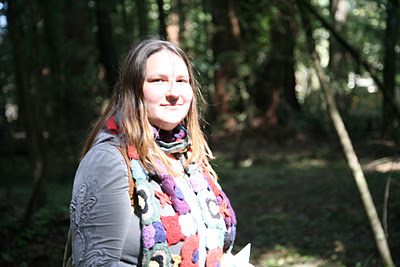 Sara Wolf studied at Humboldt State University in California and has created artwork for my previous book using traditional print making techniques. She is currently in process on the cover for Creative Clairvoyant Meditations and will be done in early 2014. She desires to make the spiritual practical and provide insight into experiences people often have, but cannot always describe with language. She is halfway finished with her own clairvoyant study.
Learn more about Sara